Sunday, Saturday -- 10:00 AM - 03:00 PM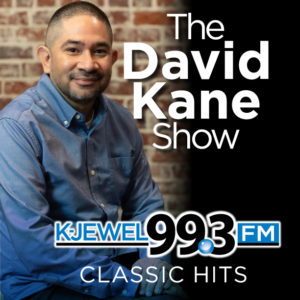 David Kane has been a fixture on Fresno radio for over 30 years. He started his career at 17 years old just a few months after graduating from Central High School here in Fresno.
Along the way David has collected a number of awards and accolades including "Favorite Radio DJ," "Outstanding On Air Personality" and even an NAACP Image Award for "Outstanding Media Person" in the Television/ Radio category.
Together, David and wife Julie have four sons. They love traveling and David is always cooking. Being a trusted voice, David believes in the products he endorses and his message
comes in clear to his audience.