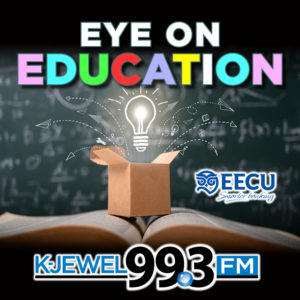 For 27 years, Eye on Education has been dedicated to informing the public on the issues
faced by schools, children, parents, teachers and administrators throughout Fresno County.
The voices of education have included Pete Mehas, Larry Powell, Marc Johnson, and Jim Yovino all telling the stories the Central Valley needs to hear. Eye on Education is heard 3 times per day.